MEET DANA
Let's get personal
Dana is a Miami native with over a decade of experience at award-winning communications agencies. She's a big picture, strategic thinker who is exceptionally detail-oriented. Whether she's helping non-profits position and share their heartwarming stories or hosting large-scale events for major global brands, she brings her signature creativity, passion, and hustle to fulfill every client's unique needs.
She is motivated to bring a unique offering to her portfolio of hand-selected clients – combining agency expertise with the dedication and grit of a self-starter. Will you see the results? The proof is in the food porn… Dana also developed, grew, and currently maintains her own brand, Miami Food Porn, which is a global resource with 350K+ followers and counting.
CREATIVE. PASSIONATE. HUSTLER.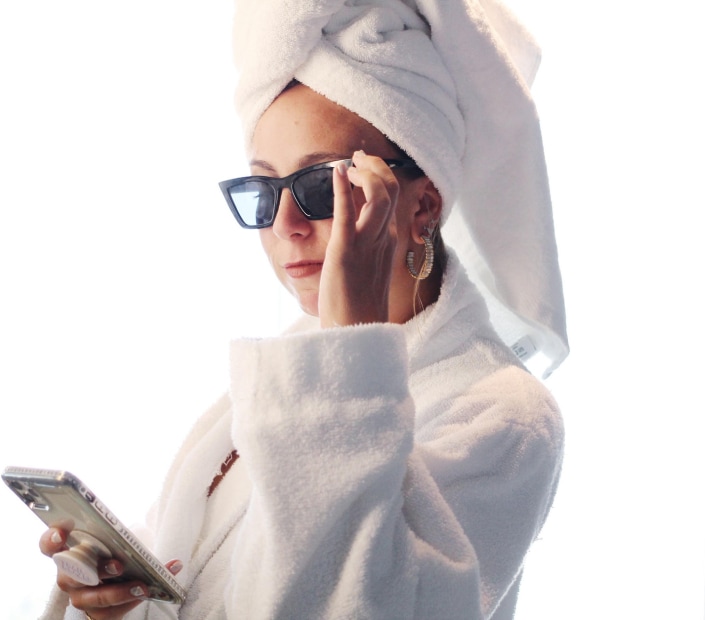 CLIENT SERVICES
What's in it for me
Dana will set your business up for success and growth, while developing a customized roadmap for continued results.

Brand Building
& Storytelling
Whether launching a new brand, defining your existing brand's identity or refining your messaging, there needs to be a strong, cohesive story. We'll help you craft it, write it, and speak to it.

Social Media
& Content Strategy
Social media isn't all fun and games. It often represents a first impression, so let's make it count. We'll craft a game plan for a killer social presence, with compelling imagery, videos & a unique brand voice.

Creative
Marketing
Want to grasp the attention, time, and dollars of local consumers? Our creativity and local market intel know no bounds – from activations to events, partnerships, incentives, giveaways & more.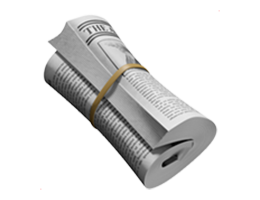 Media
Relations
Media can be a vital resource in telling your story – but first, we have to capture their attention. We've got you covered with a creative, tailored strategy that will translate into headlines.

Influencer
Strategy
Navigating the wild world of influencers can be daunting. We'll make it easy, managing everything from strategy development to research & vetting, negotiations & seamless execution.
CLIENTS
You're in great company